Own a business that makes a difference.
Start a Quantum Wellness education partnership
Let's talk
Hit the button below to schedule a time to speak with a business strategist to see if this opportunity is a good fit for you.
ARE YOU READY TO FEEL BETTER OR HELP YOUR CLIENTS FEEL BETTER?
The Quantum Wellness B2B concept combines remarkable financial opportunity with the power to make a profound and lasting impact on the lives of people in your community.
THE FUTURE OF HEALTH IS PERSONALISED SCIENTIFIC WELLNESS
"Imagine a doctor's office that looks and feels more like Wellness and Spa center than doctor's office. Imagine if you could wake up every day feeling supercharged – you just can't wait to take on your day!" No, it's not crystals, voodoo or pixie dust. It's called "Quantum Zone" Essentially, it's activating the body's own information and energy to heal itself. An evolution is taking place right now, and you're on the cutting edge. It's literally changing the landscape of what we know about healing, rapidly speeding recovery time, and making old methods obsolete. 
Start a business with experts in Quantum Wellness education
Course duration:

1-2 years

Class duration: 

40 min to 1,5 hour

Class capacity: 

10-12 students

Schedule:

weekend and weekdays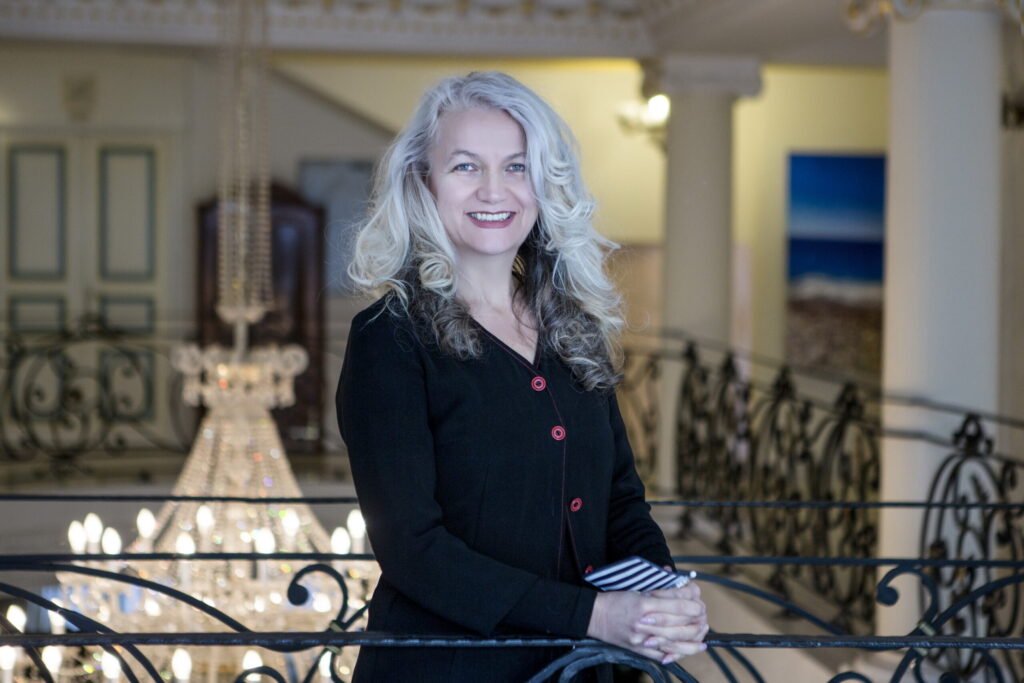 Your estimated initial investment and revenue
See the approximate calculation of investments for the first 2 years. Your investment pays off within 11 months
Your net gain in 24th month.
Facebook welcome ad campaign in 1st-2nd month
Initial Franchise Fee
$5.000
When signing the agreement
 
Marketing expenses, from 10 referred customers
$800/month
From 2nd month
 
Sales manager salary
$700/month
From 2nd month
 
Teacher's wage
20$/lesson
From 3rd month
 
Royalty
12% from revenue
From 3rd month
 
CRM
$25/user/month
From 6th month
 
Rent
$800/month
From 2nd year
 
Furniture, computers, repairing and design
$7.000
A one-time payment, in 2nd year
 
Other expenses
5% from revenue
What do you get with an Quantum Wellness B2B partnership?
Expertise in business: excellence in training, and Individual support
Low-cost entry to set up a school
Enrollment is open year-round so that you can start anytime.
Teacher and sales training
Is Quantum Wellness a right choice for you?
Take a 3 min quiz to find out and get Quantum Wellness guide
"7 tips for starting a franchise" as a bonus
Is Quantum Wellness a right choice for you?
you want to open your own business

you believe in technology

you have or want to have an educational project for teach people

you want to change the future for the people in your country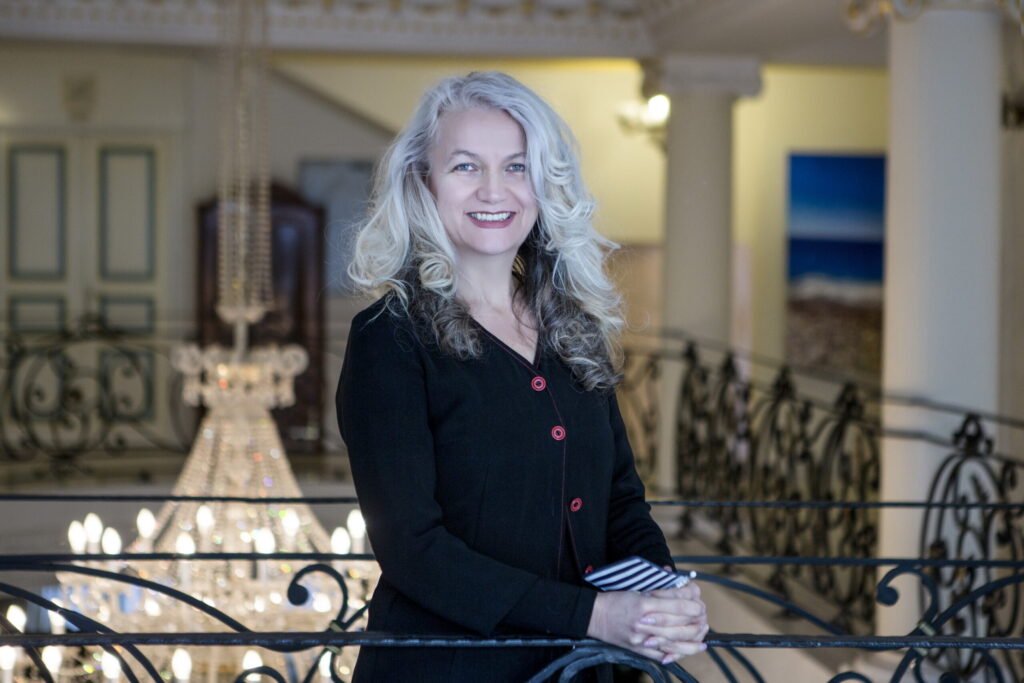 Learn more about opening your school with Quantum Wellness!
Please get in touch with us by filling out the following form >>>