NUTREE Private Health Club
"LIVING HEALTHY IN THE CITY IS NOW POSSIBLE"
"If you're caught up in daily, work, and family obligations, with no time to think about your diet and health, Zone Health Club offers you the opportunity to do something good for yourself."
LIVING HEALTHY IN THE CITY IS NOW POSSIBLE
"If you're caught up in daily, work, and family obligations, with no time to think about your diet and health, Zone Health Club offers you the opportunity to do something good for yourself."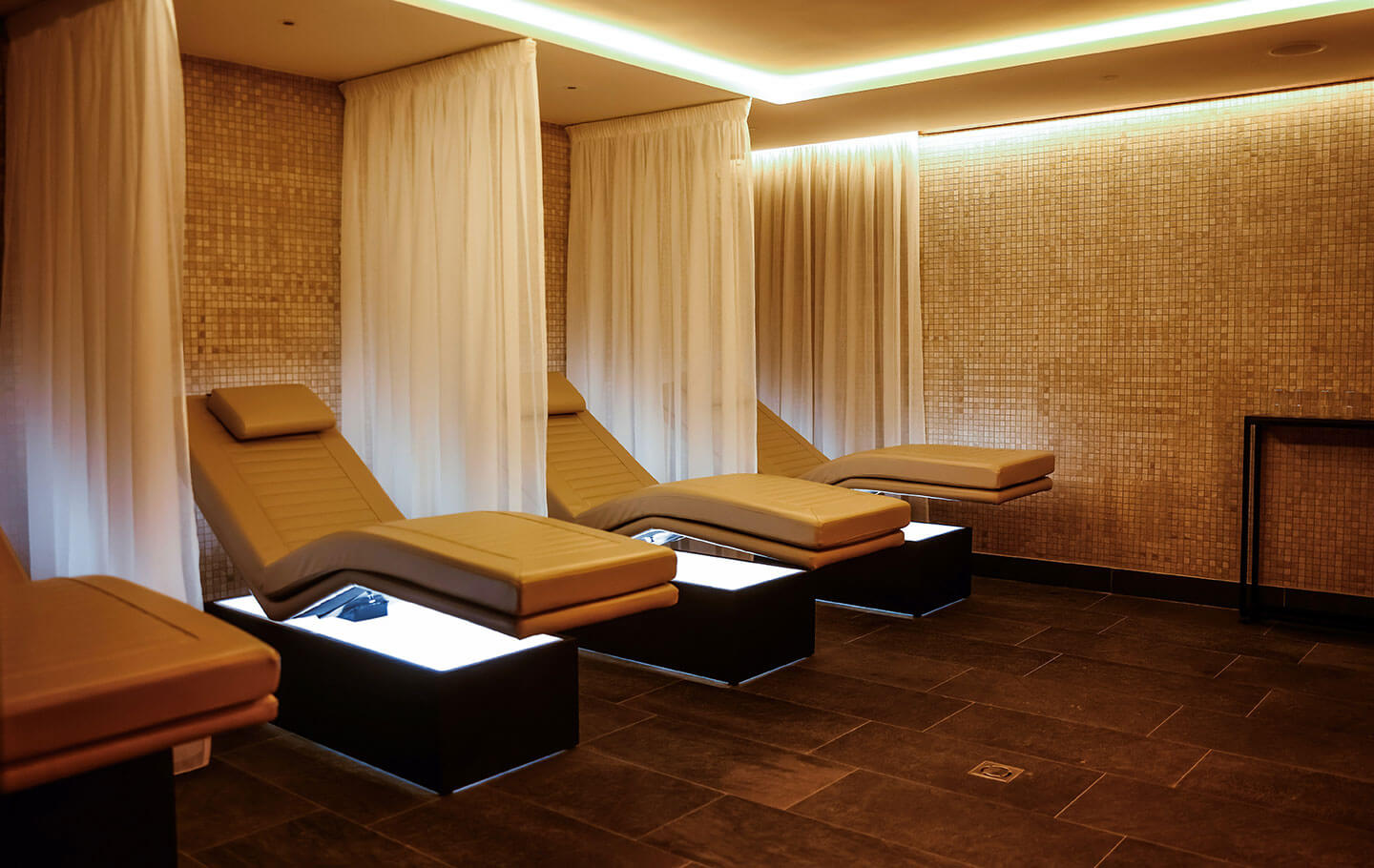 WELCOME TO THE QUANTUM WORLD
"Nutree Health Club is a place for relaxation, but also a place that, through a combination of a holistic approach and high-touch high-tech services, provides the opportunity to enhance your health and prevent many aesthetic and health issues through small lifestyle and dietary changes, along with pleasant treatments, all in one place."
Slow down your biological clock
USPORITE SVOJ BIOLOŠKI SAT
RE-ENERGIZE YOUR CELLS, RECHARGE YOUR LIFE:
"Do you ever use the expression 'recharging your batteries' to indicate the need for rest?
Many already instinctively know that they will be healthier if their bodies have enough energy, but how to achieve this in everyday life presents a problem.
Not only do our internal 'batteries' drive us in a physical sense, but life itself and our healing depend on the ability to recharge our depleted batteries within our cells.
The voltage of the cellular membrane is an indicator of the overall health of the organism. Therefore, regardless of the aesthetic or health issue at hand, it's only when we find a way to influence the energy of the cellular membrane that we can expect to feel better."
Considering that cells are the basic units of life and they also require food for energy production, it's essential to understand the importance of the energy produced by mitochondria and the permeability of the cell membrane. These factors determine whether nutrients will enter the cell, allowing mitochondria to generate the necessary energy. This energy is crucial not only for proper cell function but also for the replication process.
The optimal energy level on the cell membrane is around -70 mV, while a minimum of -50 mV is needed for basic replication. When the voltage drops to -30 mV, one of the key factors leading to cell apoptosis inhibition and the transformation into a cancerous cell is established.
Higher cell membrane voltage enhances the absorption of minerals and nutrients into the cell, while simultaneously increasing blood circulation in tissues, delivering more oxygen to the cells. Improved blood flow and oxygen supply provide additional positive effects, such as reducing fermentation and acidification processes, which are the fundamental causes of aging and cancer development.
The technology within our Quantum capsules first detects areas and organs with low energy levels, then tests the optimal program to most effectively 'charge' the body's cells with energy.
A single treatment in the Quantum capsule can increase cell membrane voltage between 20% and 70%, a real-time improvement measurable through testing.
Moreover, this type of treatment promotes toxin elimination, alkalization, enhanced circulation, and oxygenation – all of which offer significant benefits for nearly all bodily functions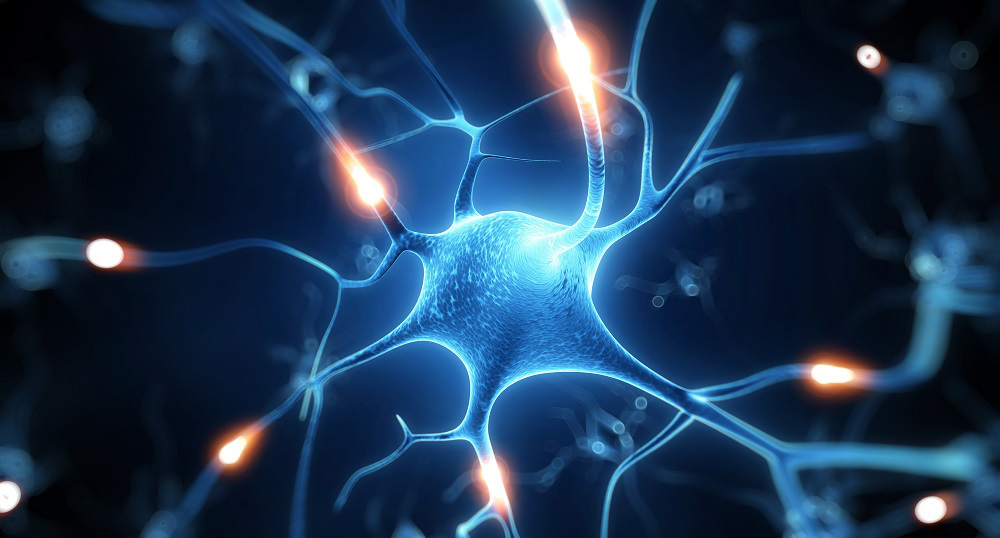 Enjoy your food without counting calories
Imagine being able to enjoy food and treats without counting calories and guilt. This isn't science fiction, but reality if you know what your body truly desires and needs
A NEW HEALTH CLUB CONCEPT
WHO ARE NUTREE SERVICES INTENDED FOR?

"Individuals who use our services think in the following way:
I want to feel better and healthier.
I want to slow down aging at a cellular level.
I want to consume food and use products that are tailored to my body's needs.
I want to prevent potential health issues instead of just treating symptoms and consequences.
I feel like I lack energy and need to 'recharge my batteries.'
I want to discover new ways to feel better and STAY better.
I want to understand the root cause of fatigue.
I want a second professional opinion.
I've tried the conventional medical path, but I'm seeking an alternative, better approach to my health.
I am open and ready for a better tomorrow."
Join the Nutree Wellness Community.
Complete solution in one place.
"Nutree Health Club offers its members the opportunity to wisely and effectively spend the time they've allocated for their health (which we usually never have time for) without sacrificing their social life to prioritize their well-being."
The solution is in your hands if you want to feel better and healthier.
TRANSFORMATIVE SPACE FOR INNER AND OUTER BEAUTY
Get comfortable in the futuristic capsule, and leave the rest to us
In just one treatment, effects similar to those in a hyperbaric chamber, cryo capsule, and infrared sauna are achieved. And not only that, Quantum also provides the opportunity to learn important information about your health and diet.
We always enjoy discussing what we do, why, and how. Since personal experience is the best way to make informed decisions, we invite you to visit us and see for yourself.