Quantum: The Key To Endless Energy And Aging In Reverse
In modern day context, 28 hour days are normal. You wake up early, squeeze in a workout, run errands, sit through meetings, and try to accommodate life in between. There are delays here and there to add to these seemingly never-ending days. If you live in the city center, traffic would be one of those. Then there's your smart phone. You can't live without it. You can't truly live a full life glued to it.
A midweek, 28-hour day (also known as hump day) was a good time as any to hit the pause button and reboot at the Quantum Health Bio Design Center. The first and only one of its kind in the World, it is a healing space where individuals can go to revitalize, rejuvenate and recharge.
The center, founded by Marina Luketina Sunjka, makes the art and science of bio-hacking more accessible to modern living. She is the autor " Quanum Wellness and Health Bio design Coach.
The idea was to help those with an open mind to tap into "bio-hacking, alternative and holistic health services, and other wellness practices to help push past your limits." The Quantum Health Bio Design Center provides clients with easy state-of-the-art technology and non medical machines intended to help the mind, body, and soul to perform at its optimum. Marina added, "Through bio-hacking we are also able to help address those who suffer from depression, anxiety, addiction, trauma, PTSD, stress and many more." Overall wellness and anti aging are immediate benefits of this healing modality.
WHAT MAKES QUANTUM WELLNESS UNIQUE?
Our Technology, knowledge and experience makes Quantum unique
The basis of Quantum Wellness is innovative The Quantum Pod (high-tech pod) is unique because of its multifunctionality and the ability to provide all important information about the health of its users in one place. They can talk to experts of different profiles online and while being in a zero-gravity position enjoy a non-invasive treatment that can either relax or boost energy, but also activate the body's natural healing abilities. Furthermore, thanks to the telehealth option and the ability to implement different diagnostic devices, which we also envisioned, this concept can be part of existing Wellness, Spa, Gym, Fitness and Beauty Centers.
In just one treatment in a capsule, you will have the effect of a hyperbaric chamber, a cryo capsule, an infrared sauna, a salt room and a capsule for relaxation and meditation. And not only that, Quantum will help you to find out important information about your health and to consult nutritionists, doctors and experts of various specialties 24/7
Depending on the needs, capsule equipped with modules for implementing the SMART and EXPERT program.

O2 TREATMENT
Post-workout oxygen treatment offers an effect similar to a hyperbaric chamber Imagine getting that endorphin rush from a workout plus a direct dose of pure oxygen at every inhale." described
O2 treatment is ideal for significantly increasing energy as oxygen is essential for creating making cells work at its optimum. This in turn boosts immunity, ability to recover and cellular health. What this means is apart from feeling like you had just woken up from your best slumber ever, you also get the anti aging benefits of infusing your body pure oxygen. "We have a lot of athletes who come in for these treatments because it helps them to perform better and also recover faster," disclosed Marina.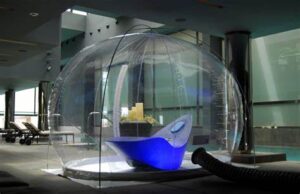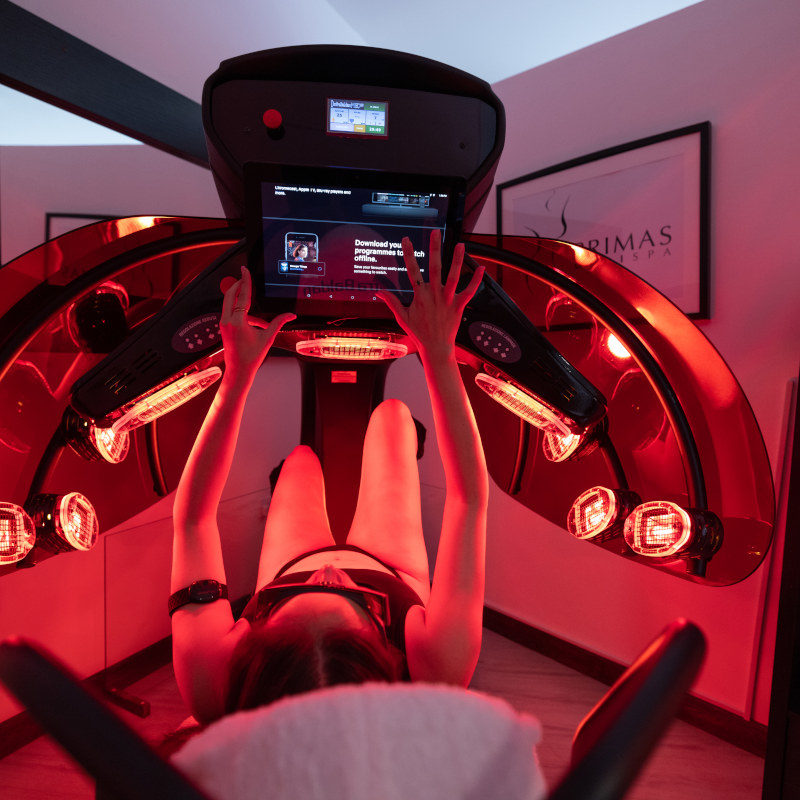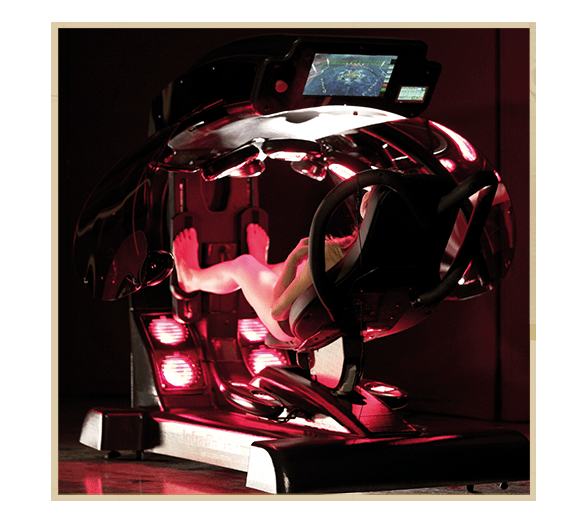 Infrared Treatment for 25 minutes was suggested for detoxifying at the cellular level. Near infrared saunas is most efficient at inducing cellular detoxification as it penetrates up to nine inches beneath skin surface. That's basically the entire body. This treatment is also ideal for muscle and tissue recovery as well as overall healing. "It's the best after a workout especially or for days when you are feeling sore," commented Marina
The Red Light Treatment utilizes "red light wavelengths which affect bodily cells on a biochemical level by increasing Mitochrondian functions." This, in turn, increases cellular energy which basically allows the body to heal and rejuvenate faster. Benefits of Red Light Therapy include: anti-aging, pain relief, reduced appearance of wrinkles and hyper pigmentation as well as skin and muscle recovery. Inside what I call the red room, you basically lied down, doze off for about half an hour and emerge feeling brand new! I love to get my dose of red light every time I lack sleep, have soreness from workouts or simply need a quick skin boost.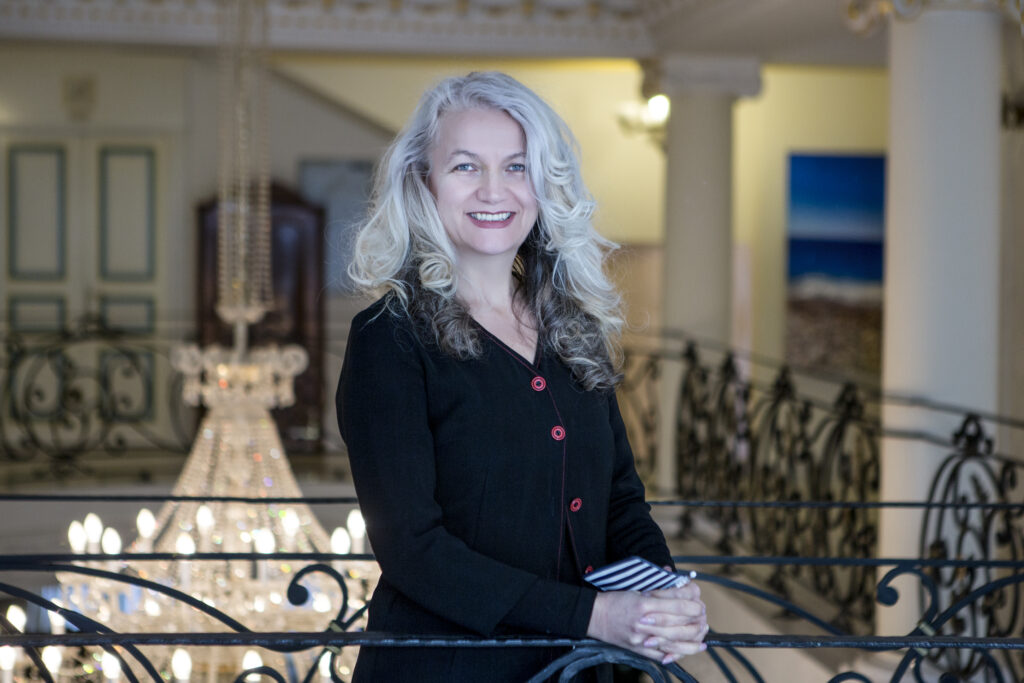 A day at Quantum was like scratching the surface to discovering the power of the mind and body to heal itself. Marina, who herself makes it a point to be around to explain and share her expertise, was a refreshing energy to be around. She also offered a wealth of information that told me to make more time for days of relaxation, restoration, and most importantly, reversing the aging process. "We want to harness what you already have inside of you—inside your body—so you can detox, energize, repair and live your best life. That means no medications, no side effects, no chemicals." The enthusiasm and energy she brings to her advocacy and the center is example of the miracles that bio-hacking can bring to a life. Asked where she finds the energy to run the center and remain eternally youthful and radiant, she responded: "Bio-hacking, of course." That, good energy, pure intentions, and a mindset for sharing in this knowledge with anyone who shares in the same quest for living the best life.
To find out more about Quantum Bio Design Center, click here.